We at Newmarket Stage Company miss seeing you and hope that you are keeping well and safe during these challenging times. The NSC board of directors made the difficult decision to set aside plans already in motion, until further notice.  Despite the welcome news about vaccines, the immediate future for live performances remains uncertain.  However, our board continues to meet regularly and have created radio-inspired productions presented to our members and volunteers via ZOOM.   To contact us, please email: newmarketstagecompany@gmail.com
WE WILL OPEN OUR DOORS AGAIN!!
Newmarket Stage Company is a proud member of the Association of Community Theatres – Central Ontario (ACT-CO). The past year has halted all theatre and our community theatre sector is doing their best to stay alive during this horrible time. Many groups have tried their best, but sadly some have had to shut down permanently.
NSC donates to INN FROM THE COLD, York Region
Newmarket Stage Company is a proud member of York region and although we are small, we do what we can to help out in the community. With the COVID pandemic and extreme weather we have been having, we looked to our most vulnerable. We are thrilled to donate $500 to INN FROM THE COLD, York Region.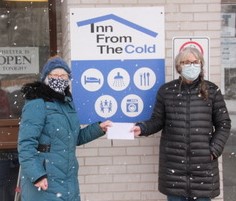 NSC presents Radio Show to it's members
Our board is committed to offering live performances by presenting "classic radio shows" via ZOOM, to group members and guests This is our way of staying in touch. We presented a show in October and December 2020, as well as this past February. Our next production will be presented on April 9th & 10th. Thank you to board members, Peter Salt, Susan Lane, Grace Vieira-Peacock, Jeff Burke and Sue Meacock for their continued support of these productions. If you are interested in attending one of our FREE classic radio shows, please contact newmarketstagecompany@gmail.com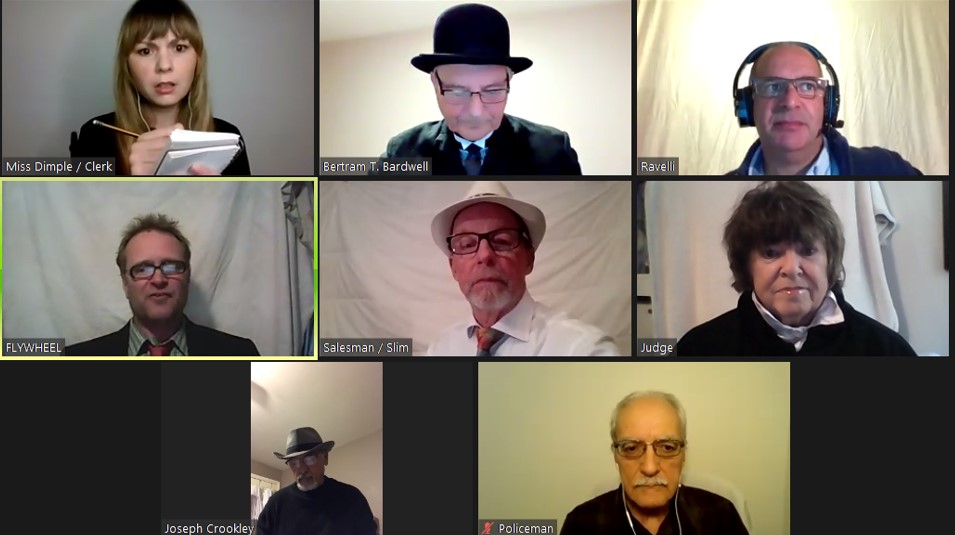 CONGRATULATIONS from ACT-CO!!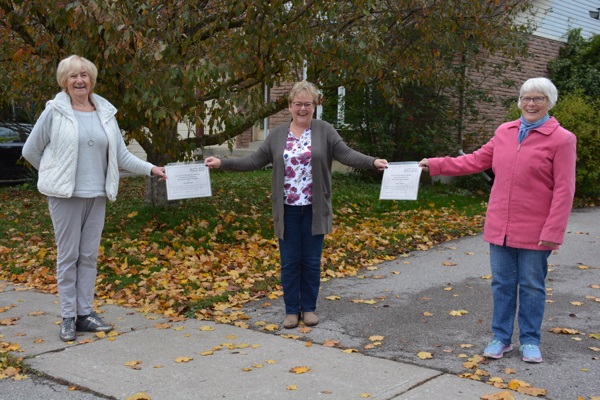 NSC GIVES BACK TO THE COMMUNITY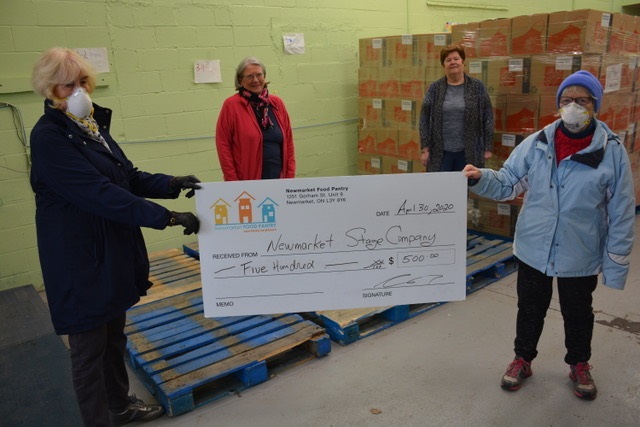 NSC DONATES TO DIABETES PROGRAM