OUR NEXT PRODUCTION……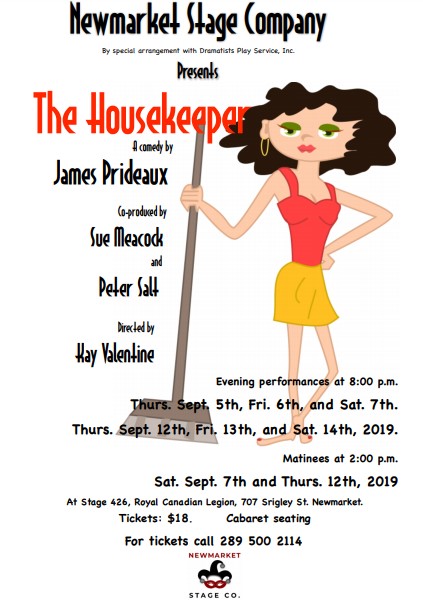 An offbeat, delightfully zany comedy of amorous faux pas! Floundering after the death of his mother, a pompous, self-styled writer employs a housekeeper. When the housekeeper arrives, he is taken aback by her flippant attitude. The contrast in personalities has hilarious and unexpected results.
EVENING Performances: September 5, 6, 7, 12, 13, 14 @ 8pm
MATINEE Performances: September 7 and 12 at 2pm
CALL THE BOX OFFICE AT: 289-500-2114
(between 2-4pm – for ticket information & purchases only)
COMING SOON……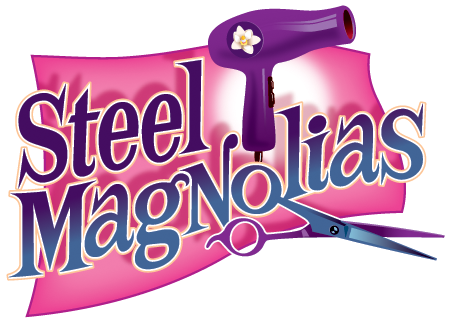 By Robert Harling
EVENING Performances: February 20, 21, 22, 27, 28, 29 @ 8pm
MATINEE Performances: February 22, 27, 29 @ 2pm
The action takes place in Truvy's beauty salon in Louisiana, where all the ladies who are "anybody" come to have their hair done. Filled with hilarious repartee as well many humorously revealing verbal collisions. A truly touching and funny play.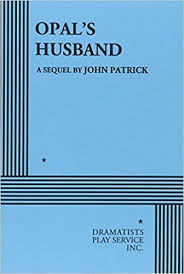 By John Patrick
EVENING Performances: May 7, 8, 9, 14, 15, 16 @ 8pm
MATINEE Performances: May 9, 14, 16 @ 2pm
The further adventures of the beloved OPAL, but this time involving an unexpected old and very rich suitor…and his jealous daughter who covets the old man's fortune.
CALL THE BOX OFFICE AT: 289-500-2114 (between 2-4pm)