Newmarket Stage Company is doing it's best during the COVID-19 virus that plagues us all. For the health and safety of our members and patrons, we have put our productions on hold, with hopes of returning in 2021. Stay tuned and stay safe!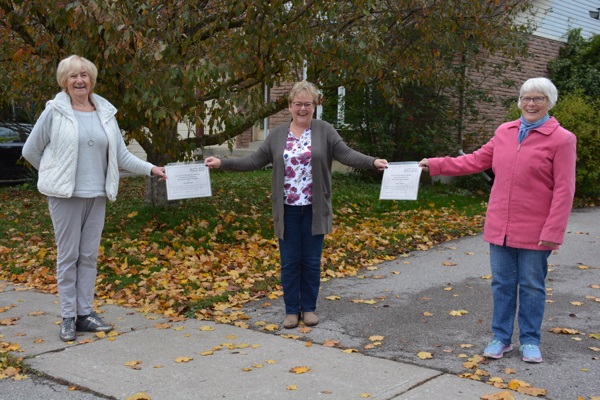 NSC presents Radio Show to its members
Members of Newmarket Stage Company were invited to a ZOOM video presentation on October 7th, as a way of keeping in touch. About 15 members participated including, director Barb Jones. Sue Meacock produced the show with Peter Salt did sound effects. It was very well received with 50 members and friends in attendance.
THE BICKERSONS was a domestic situation comedy broadcast from 1946 to 1951 on NBC and CBS Radio. Starring Don Ameche as John Bickerson and Frances Langford as Blanche Bickerson, a married couple who bickered constantly.

FLYWHEEL, SHYSTER and FLYWHEEL was a situation comedy radio show starring two of the Marx Brothers. It was originally broadcast on NBC in 1932-33. The program depicts the misadventures of a small New York law firm with many episode plots were partially based on Marx Brothers' films.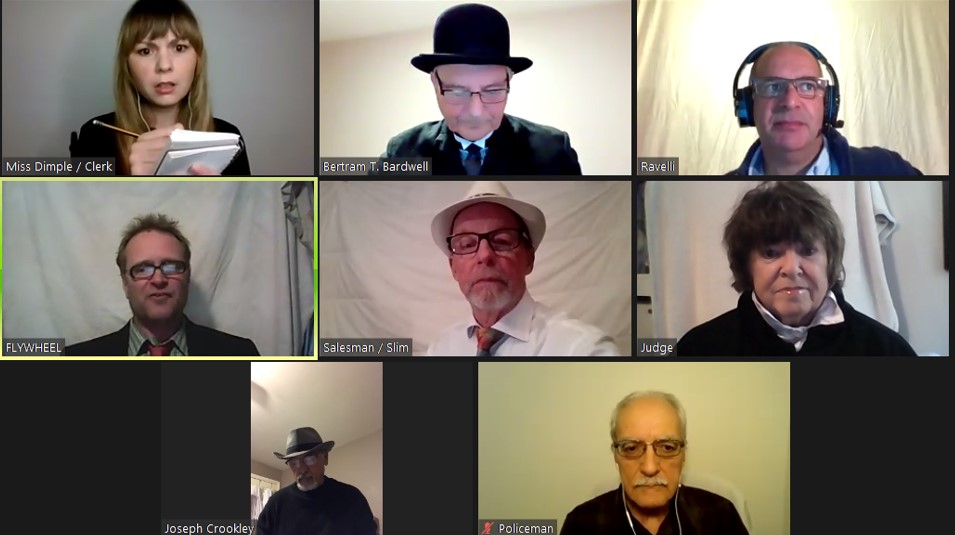 NSC GIVES BACK TO THE COMMUNITY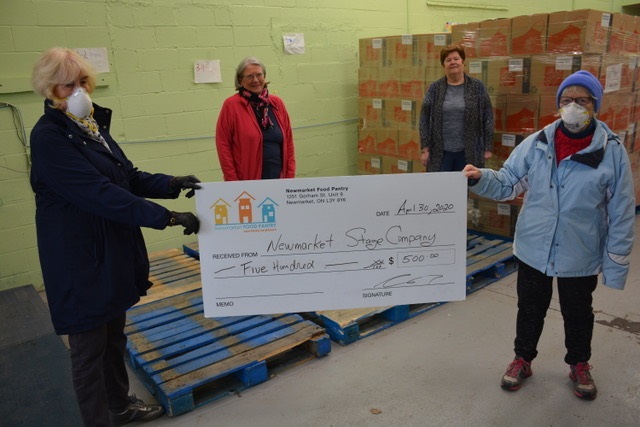 NSC DONATES TO DIABETES PROGRAM